We are the public library for Union, Maine, and serve the surrounding towns of Appleton, Hope, Warren, Washington, Waldoboro, and Friendship. We offer books, movies, magazines, audiobooks, and ebooks for borrowing. We have public computers, wireless internet access, and printing/photocopying (black and white: @ .20 cents/sheet). We have programs and events for our community and hold several fundraisers per year. All are welcome to visit the library and use our materials while here, even without a library card. We hope to see you soon!
Our History
Vose Library was founded in 1931 with the bequest of a collection of books and $5000 from Helen Ayer Vose, a school teacher who was born in Union. The Vose Library was first located on the second floor of the Vose building, above a local business. In 1938, it was moved to the Masonic Block where it inhabited a small corner of the local grocery store. In 1976 the library was relocated to the newly-renovated Robbins House in space rented from the Union Historical Society. In 1999 a capital campaign was begun to raise funds for a "home of our own," and in early 2011 the library moved into its own new building just down the street at 392 Common Road.
Our Permanent Art Collection on Display
Two works by Maine artist Bernard Langlais are on view in our lobby thanks to a partnership with Colby College and the Kohler Foundation. More Langlais works can be seen on the Langlais Art Trail at other cultural institutions. The Kohler Foundation has an overview, slideshow, and video on their Langlais page.
Vose Library is the fortunate recipient of a work of art from Joseph Fiore's "Rock Paintings" collection.  The artwork was a gift from the Maine Farmland Trust, in collaboration with the Falcon Foundation. The library will display Fiore's artwork, "Rock with Pictograph," in conjunction with our Craftsmanship and Design Collection, which features professional-level resources for the artists and craftspeople of our area and across the state. We hope this generous gift will inspire all generations to appreciate and learn more about Maine's geological history, rich farming tradition, and natural beauty.
Joseph Fiore (1925-2008) was an acclaimed avant-garde artist known for his abstract compositions.  He also was an environmentalist, drawing key inspiration for his art from the natural world.  Between 1975 and 1987, Fiore produced a collection of Rock Paintings, also called the Geological Works, inspired by geology and rocks.
Local artist Anthony Venti has graciously donated two prints to Vose Library. "This poster was submitted as an entry for the Common Ground Fair. Apparently it was rejected because the judges thought the blueberry motif would confuse people with the Union Fair's Blueberry Festival. Six months later, this poster was given a new life to represent The Wild Blueberry Association of America! From that point on, it made its way to Japan. This poster was part of a cultural exchange between the US and Japan. It hung at the Aomori Prefectural Museum."
The Voyage Begins "began quite innocently. To me, an old bookshop or library symbolizes the passage of time. Each page in every book has the potential to unlock our thoughts and ideas. I wanted to create an ambiance that makes viewers feel inspired by their surroundings: A model Galleon (Note: The lantern glows on the transom!); the cast shadow of the palladian windows against the sun-streamed wall; a worn wooden floor with oil stains, suggesting a former tenant . . . could it have been a machine shop? For me, the most overlooked quality is the sense of quiet — just the sound of an occasional creaking floor board."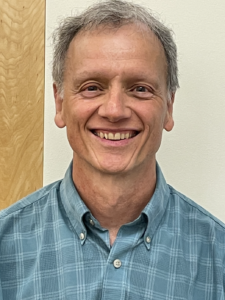 David Poulin
Board President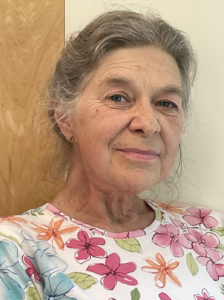 Sharon Caron
Board Treasurer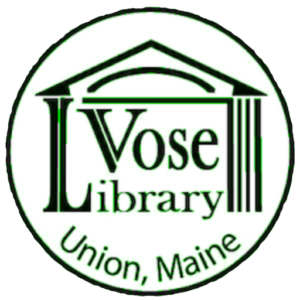 Laura Schuh
Board Secretary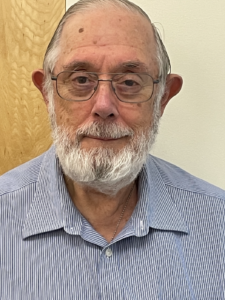 Howard Butler
Board Trustee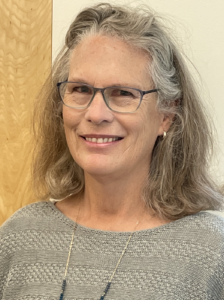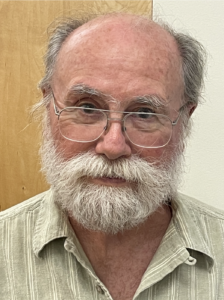 Paul Gaudreau
Board Trustee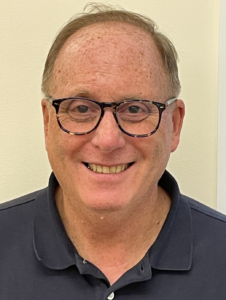 Michael Leonard
Board Trustee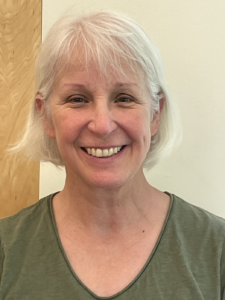 Laurie Warden
Board Trustee
Our Mission at Vose Library is to advance learning, inspire curiosity, enrich lives, and promote community.
Our Vision for Vose Library is to support a community engaged in lifelong learning.
Our vision for technology at Vose Library is to intentionally support our mission to advance learning, inspire curiosity, enrich lives, and promote community by providing access to tools and serve as a technological resource to a community engaged in lifelong learning inside and outside the library.
November 2021
December 2021
January 2022
February 2022
March 2022
April 2022
May 2022
June 2022
July 2022
August 2022
September 2022
November 2021
December 2021
January 2022
February 2022
March 2022
April 2022
May 2022
June 2022
July 2022
August 2022
September 2022