As of August 17, 2021: Knox County = High Transmission rate for COVID-19. When entering Vose Library masks are required for everyone per CDC and state guidelines.
Check-Out What's New @ Vose Library
What's Happening @ Vose Library?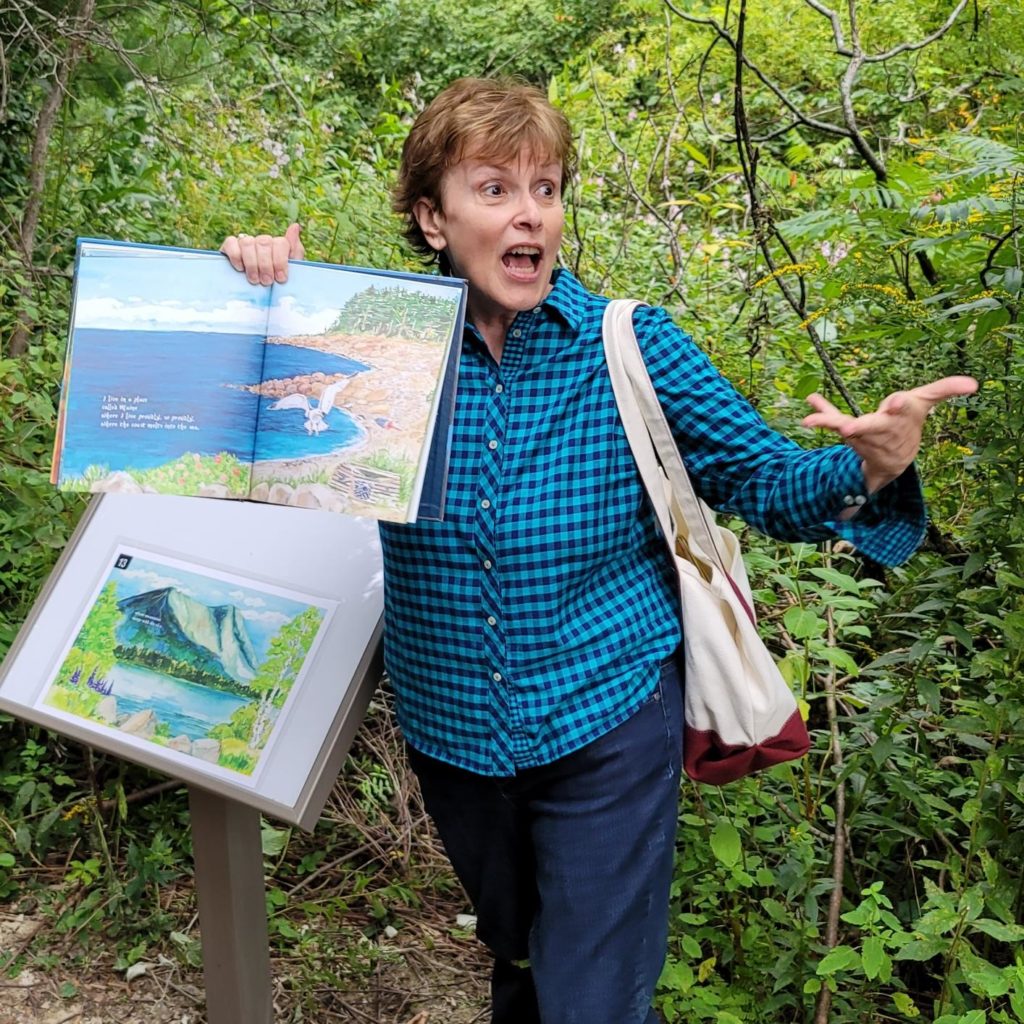 StoryWalk® @ Vose
Thank you Lynn Plourde for our magnificent StoryWalk® kickoff on Wednesday, September 1st. We hope many people will enjoy our trail for years to come!

What's Coming Soon @ Vose Library?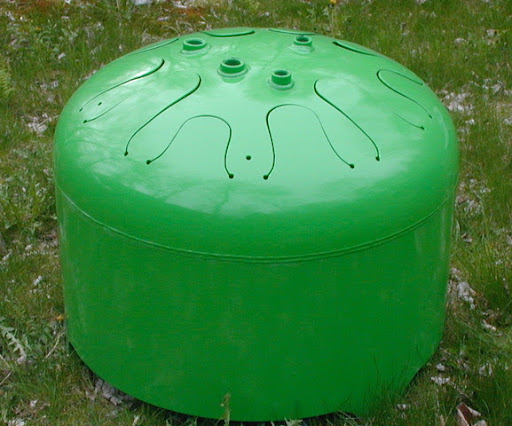 Jim Doble's benefit gong session Friday, September 17th at 6pm
Please join us in-person on Friday, September 17th for a benefit event to raise funds to support the purchase of a Whale Drum for our newly designed StoryWalk® at Vose Library. Union's own Jim Doble will enlighten you with his gong bath sound immersion using gongs from around the world. Sit back, relax and enjoy the majestic sounds only Jim can create.
All proceeds from this "cash-donation" fundraiser will support the purchase of a Whale Drum: a Jim Doble original creation.
All are welcome! Friday, September 17th 6:00 - 7:30 pm Front Lawn of Vose Library Bring a beach chair, blanket and be ready to relax! Our goal is to raise $1000 - with your help we can reach this target!
Who's Presenting @ Vose Library?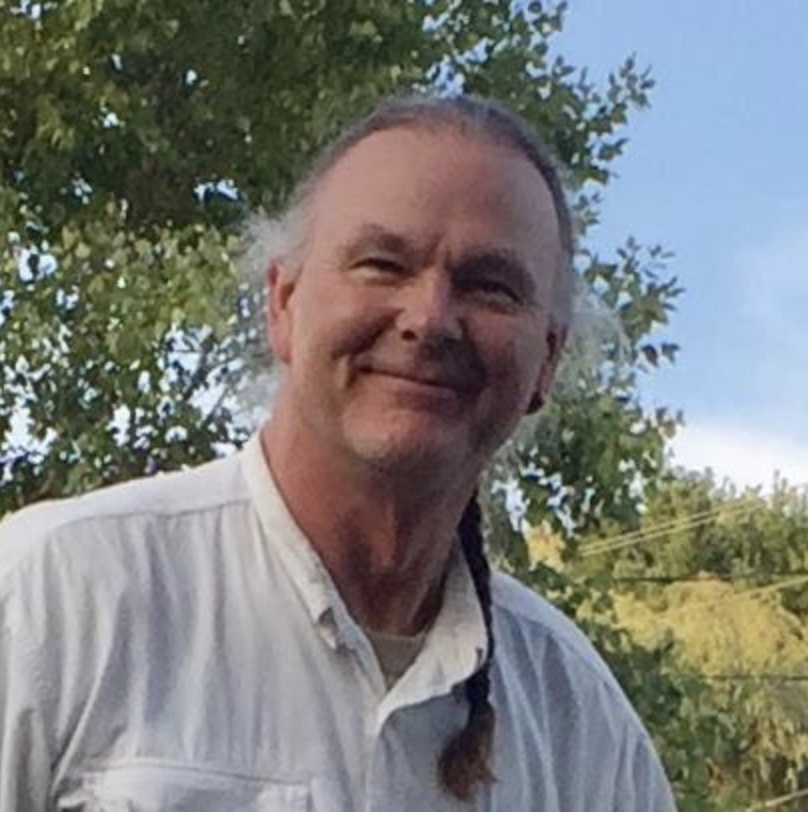 Vose or Virtual Wednesday Series @ Vose
Forest has worked 40 years as a Forester (yes, Forest the Forester) and began playing didgeridoo 12 years ago. He is a strong proponent of using the didj as a meditational and healing aid, especially in outdoor settings. He has played publicly for most of the 12 years and often accompanied groups playing Celtic and other folk music. Forest is available to teach didgeridoo lessons and give sound therapy sessions.
Vose Library's patrons and friends are invited to the Vose or Virtual Wednesday series:
Wednesday, September 22, 2021 at 7pm @ Vose Library or via Zoom. Call (785-4733), email (librarian@voselibrary.org) or stop by Vose Library so we can send you a Zoom registration link. Please note: In-person events are subject to transition to fully virtual should COVID-19 impact our ability to meet in person.